Tweet
Like this post if you love discovering new fashionable boutiques!
Hello Sunshine! These days, individualism is not just celebrated, but expected of people. People now learn various ways to express themselves, through music, art, and even fashion. From wide-framed sunbird to skater skirts tat make strutting without flashing a talent, fashionistas are beacons of a lifestyle that embodies personalities and passion.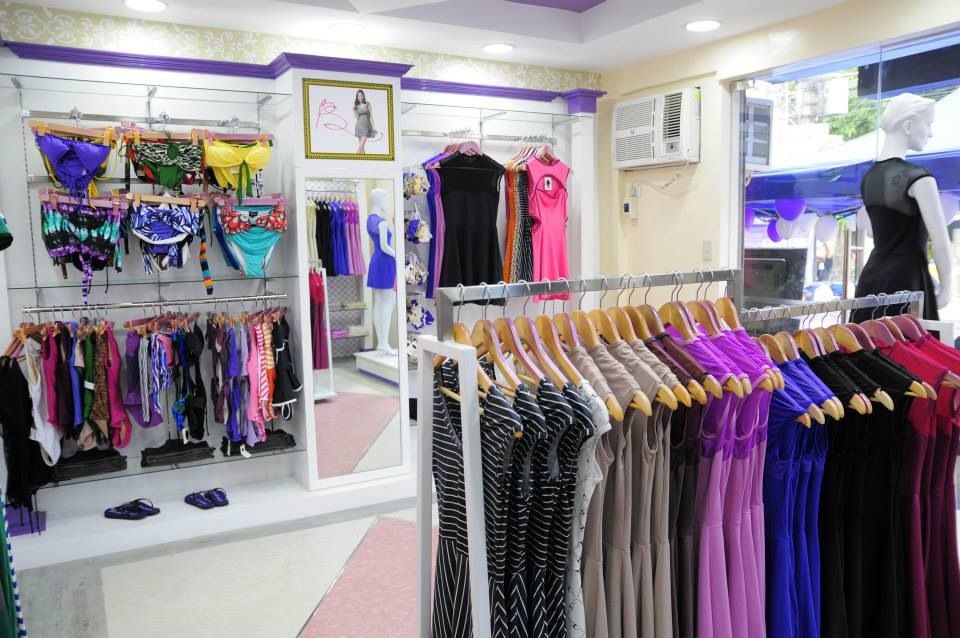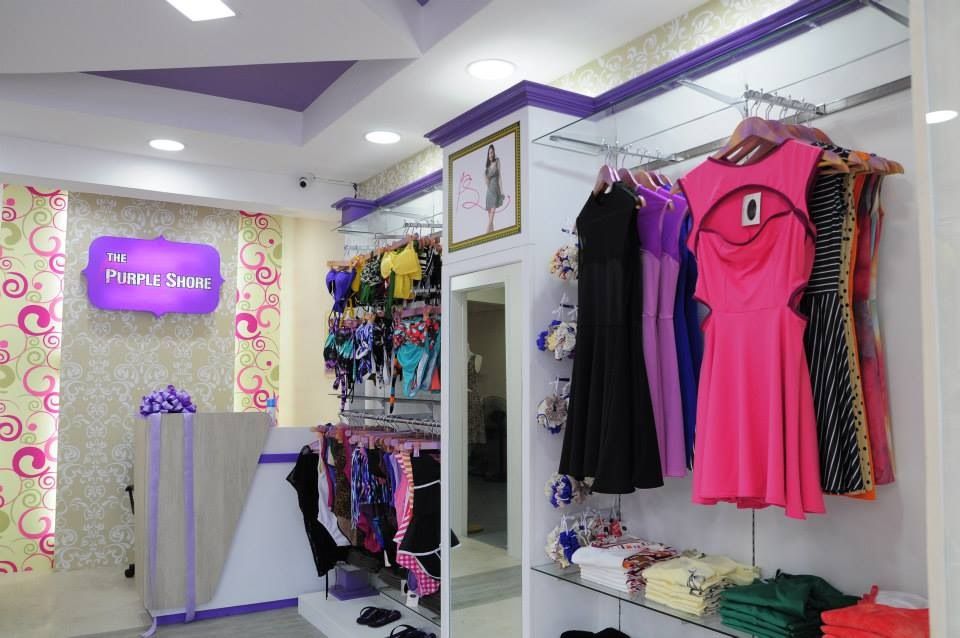 Learn more about The Purple Shore! Visit their shop at Zalora!
As a treat, you may use below voucher code!
Last week, this love for fashion just opened doors for southern bellas with the opening Purple Shore. If you're looking for cute digs and unique fashion finds, you should visit their branch or shop their products on Zalora.
Here are my two favorites from their collection.
The best part, they just opened their first store! So for those who want more than online shopping, you can visit The Purple Shore flagship store at #366 RGM Center El Grande Avenue BF homes Parañaque City! For more info, like
Purple Shore on Facebook
. Send an SMS inquiry to: 09175774673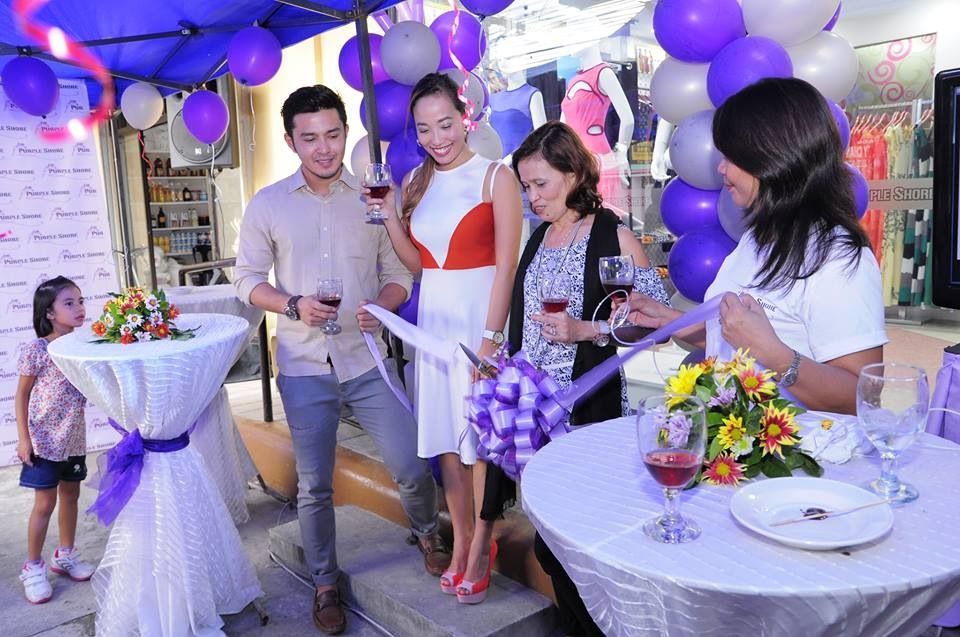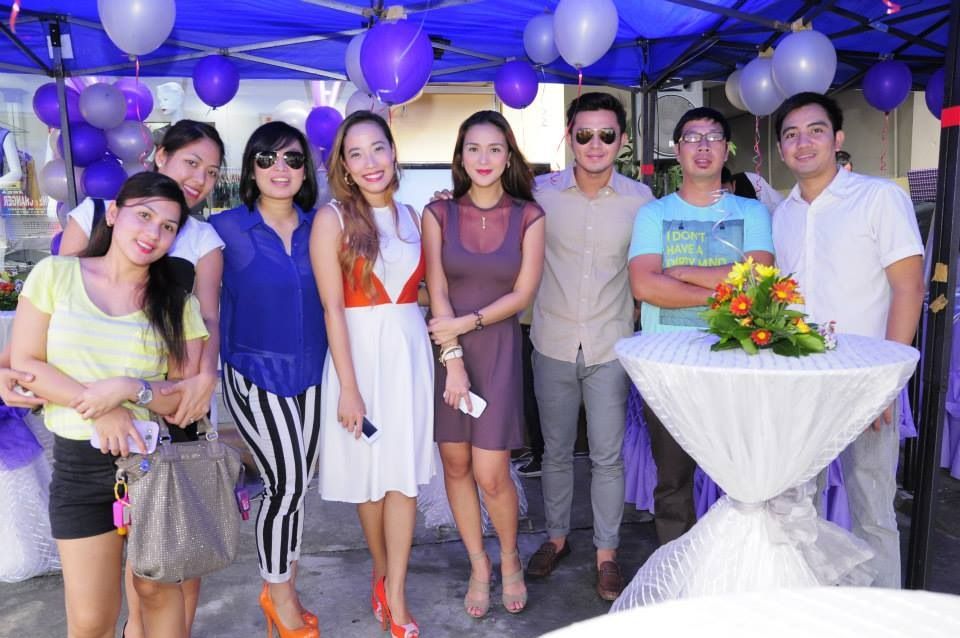 Visit their flagship store now!
For advertorial inquiries, email
kumikomae@gmail.com
LovingSunshine is a beauty blog and loving life. Kumiko Mae is your friendly Filipina beauty blogger aka sunflower guru!
New stories are published every Tuesday, Thursday and Saturday, 11:30 AM, Philippine Time! Hope you enjoyed your visit, don't forget to comment and connect with me through my various social pages as linked below. How about a
dose of daily poetry? Visit my poetry blog on www.kumikomae.com!